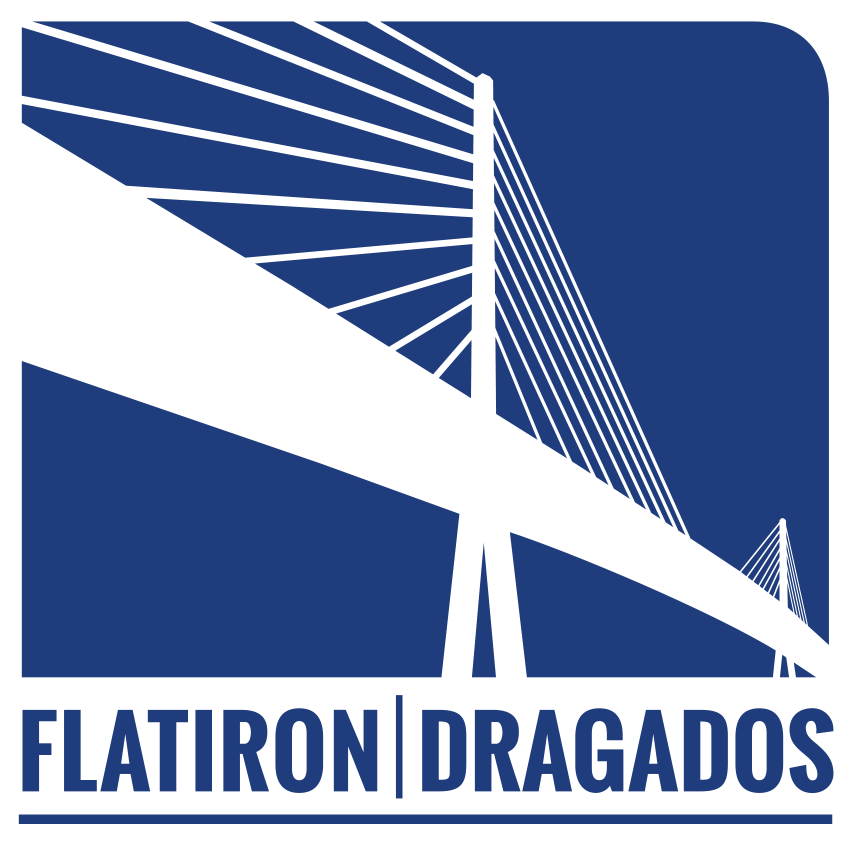 Office of Public Information
FLATIRON/DRAGADOS, LLC
500 N. Shoreline Blvd., Suite 500, Corpus Christi, Texas 78401
Office: 361.288.2900 Fax: 361.288.2920
Website: www.harborbridgeproject.com
For Immediate Release
Wednesday, May 2, 2018
Contact: Lorette Williams, Public Information Coordinator, (361) 446-9542 (mobile)
Leopard Street sidewalk to be open to spectators during Buc Days Parade
Parade spectators are encouraged to obey all warnings and to stay out of the designated construction zone
CORPUS CHRISTI—Sidewalk closures currently in place within the Harbor Bridge work zone along Leopard Street between North Brownlee Boulevard and Antelope Street will be lifted during the May 5 Buc Days parade.  Additional areas adjacent and outside of the sidewalk will be designated as the project work zone and will be closed to the public.  Prohibited areas will be marked with orange barricade fencing and "No Trespassing" signs.  For the safety of all parade attendees, camping will not be permitted in this area.
All parade spectators are encouraged to obey warnings and to stay out of the designated construction zone areas.  Corpus Christi Police will be patrolling the area and issuing citations for trespassing in the prohibited construction zone.
 For more information, contact Lorette Williams, Harbor Bridge Project Public Information Coordinator, at 361.446.9542 or at lwilliams@harborbridgeproject.com.
About the Harbor Bridge Project:  The nearly $900 million US 181 Harbor Bridge project will include the development, design and construction of just over six miles of combined bridge and roadway.  It will include the new six-lane Harbor Bridge, as well as, the reconstruction of approximately 1.6 miles of IH-37 and approximately one mile of the Crosstown Expressway.  Once the new bridge is open to the traveling public, the project will conclude with the demolition of the existing Harbor Bridge.  It is anticipated that the project will take five years to complete.