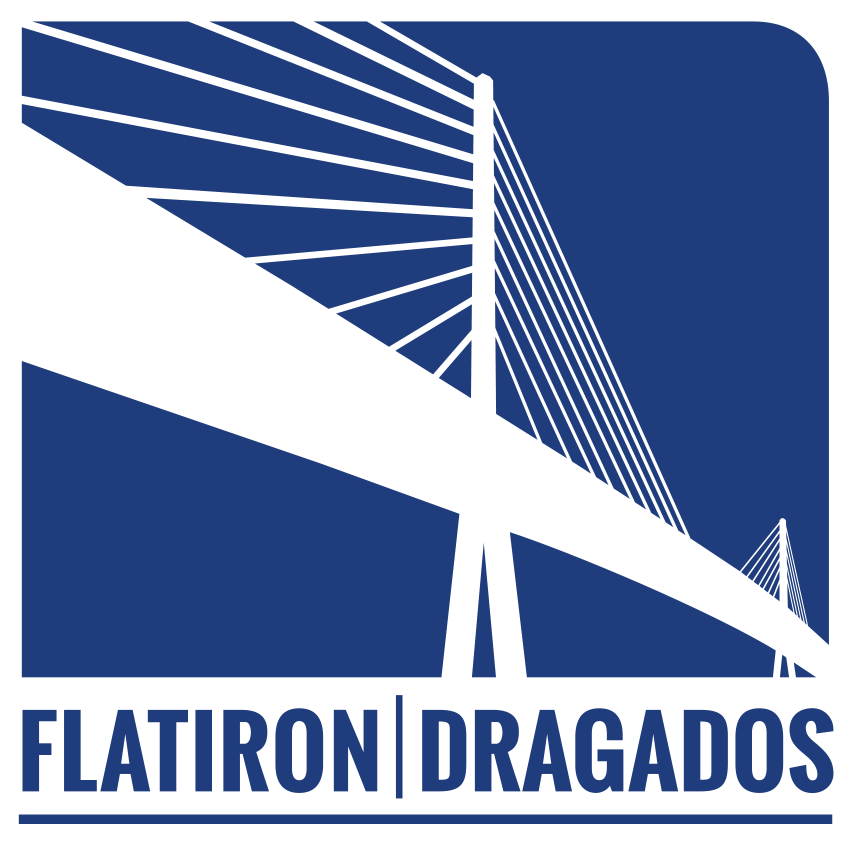 Office of Public Information
FLATIRON/DRAGADOS, LLC
500 N. Shoreline Blvd., Suite 500, Corpus Christi, Texas 78401
Office: 361.288.2900 Fax: 361.288.2920
Website: www.harborbridgeproject.com
For Immediate Release
Monday, July 9, 2018
Contact: Lorette Williams, Public Information Coordinator, (361) 446-9542 (mobile)
Lane closures to affect southbound SH 286 frontage road
Closures to affect sidewalk access and on-street parking
CORPUS CHRISTI—Beginning June 23, 2018 to December 2018 the right lane of the southbound SH 286 frontage road (Culberson Street) from Mussett Street to Lipan Street will be closed as part of the Harbor Bridge Project.  Sidewalks along this portion of southbound SH 286 frontage road will be closed to the public and on-street parking will be restricted.  Driveway access will be accommodated in this area.  All work is weather permitting.
Motorists are urged to be aware of the lane closures, to consider using alternate routes, to follow all traffic control devices, and to slow down in the work zones.
For information about all current and upcoming lane closures related to the Harbor Bridge Project, visit www.harborbridgeproject.com.
About the Harbor Bridge Project:  The nearly $900 million US 181 Harbor Bridge project will include the development, design and construction of just over six miles of combined bridge and roadway.  It will include the new six-lane Harbor Bridge, as well as, the reconstruction of approximately 1.6 miles of IH-37 and approximately one mile of the Crosstown Expressway.  Once the new bridge is open to the traveling public, the project will conclude with the demolition of the existing Harbor Bridge.  It is anticipated that the project will take five years to complete.
For more information, contact Lorette Williams, Harbor Bridge Project Public Information Coordinator, at 361.446.9542 or publicinformation@harborbridgeproject.com.