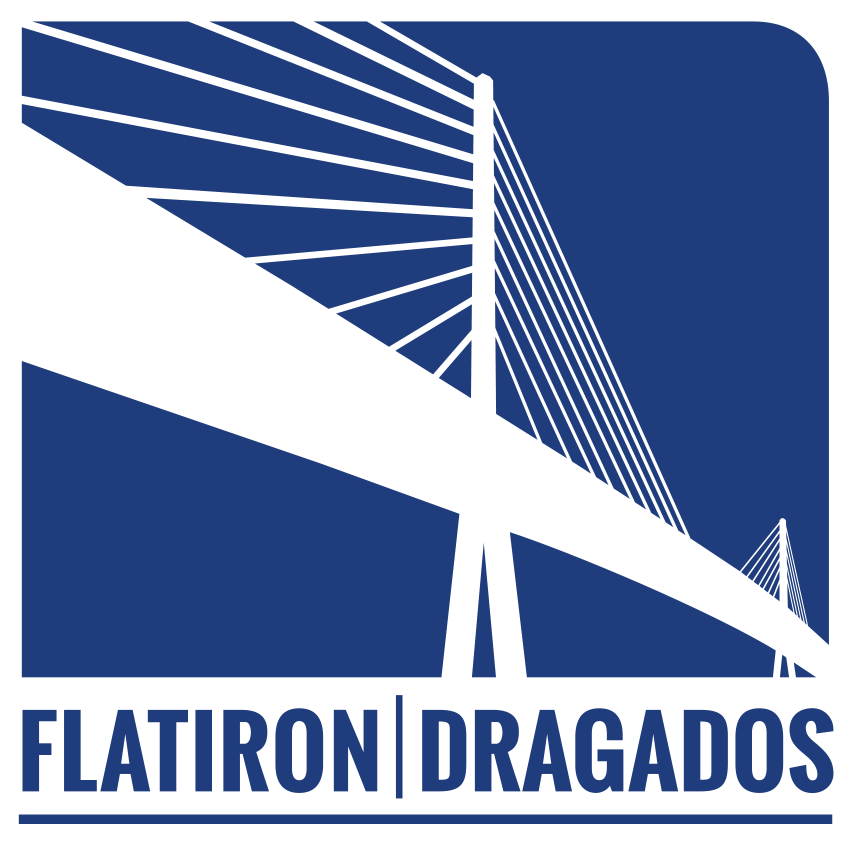 Office of Public Information
FLATIRON/DRAGADOS, LLC
500 N. Shoreline Blvd., Suite 500, Corpus Christi, Texas 78401
Office: 361.288.2900 Fax: 361.288.2920
Website: www.harborbridgeproject.com
For Immediate Release
Monday, June 18, 2018
Contact: Lorette Williams, Public Information Coordinator, (361) 446-9542 (mobile)
Closures to result in two-way traffic on US 181 northbound frontage road
CORPUS CHRISTI – Beginning June 29, 2018 traffic on the southbound US 181 frontage road between Burleson Street and Beach Street will be detoured to the northbound frontage road of US 181 as part of the Harbor Bridge Project. The traffic switch will include two-way traffic movement in this area, where it was previously configured for one-way traffic only. Traffic signs will assist with navigating motorists through the newly created route. The traffic switch will remain in effect for approximately one year. Please see attached map for more information. Motorists are urged to be aware of the lane closures, to consider using alternate routes, to follow all traffic control devices, and to slow down in the work zones.
For information about all current and upcoming lane closures related to the Harbor Bridge Project, visit www.harborbridgeproject.com.
About the Harbor Bridge Project:  The nearly $900 million US 181 Harbor Bridge project will include the development, design and construction of just over six miles of combined bridge and roadway.  It will include the new six-lane Harbor Bridge, as well as, the reconstruction of approximately 1.6 miles of IH-37 and approximately one mile of the Crosstown Expressway.  Once the new bridge is open to the traveling public, the project will conclude with the demolition of the existing Harbor Bridge.  It is anticipated that the project will take five years to complete.
For more information, contact Lorette Williams, Harbor Bridge Project Public Information Coordinator, at 361.446.9542 or publicinformation@harborbridgeproject.com.