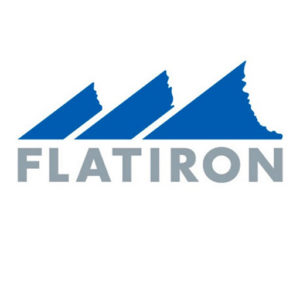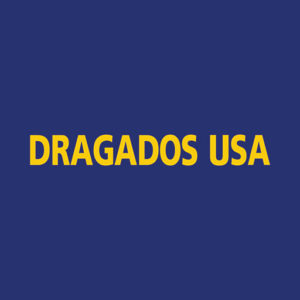 EQUAL EMPLOYMENT OPPORTUNITY POLICY / AFFIRMATIVE ACTION POLICY
Flatiron/Dragados, LLC is committed to a policy of equal opportunity for all applicants and employees without regard to race, color, sex, age, religion, national origin, disability, marital status, veteran status, sexual orientation, genetic information, or any other characteristic protected by law.
This policy prohibits any unlawful discriminatory, harassing, or retaliatory conduct. Employees who violate this policy will be subject to discipline up to and including termination of employment.