CLOSURE UPDATES
Stay up to date with the most recent road and lane closures.
SAFETY
Our goal is to ensure that project work zones are as safe as possible for all stakeholders including motorists, pedestrians, passengers and construction workers.
A driver in clear weather during mid-afternoon comes upon slow or stopped traffic due to a work zone and crashes into another vehicle, or in the process of avoiding such, crashes into a barrier, equipment or pedestrian.
Follow the "Safety Tips"
DRIVE SMART: BUCKLE UP, SLOW DOWN, SAVE A LIFE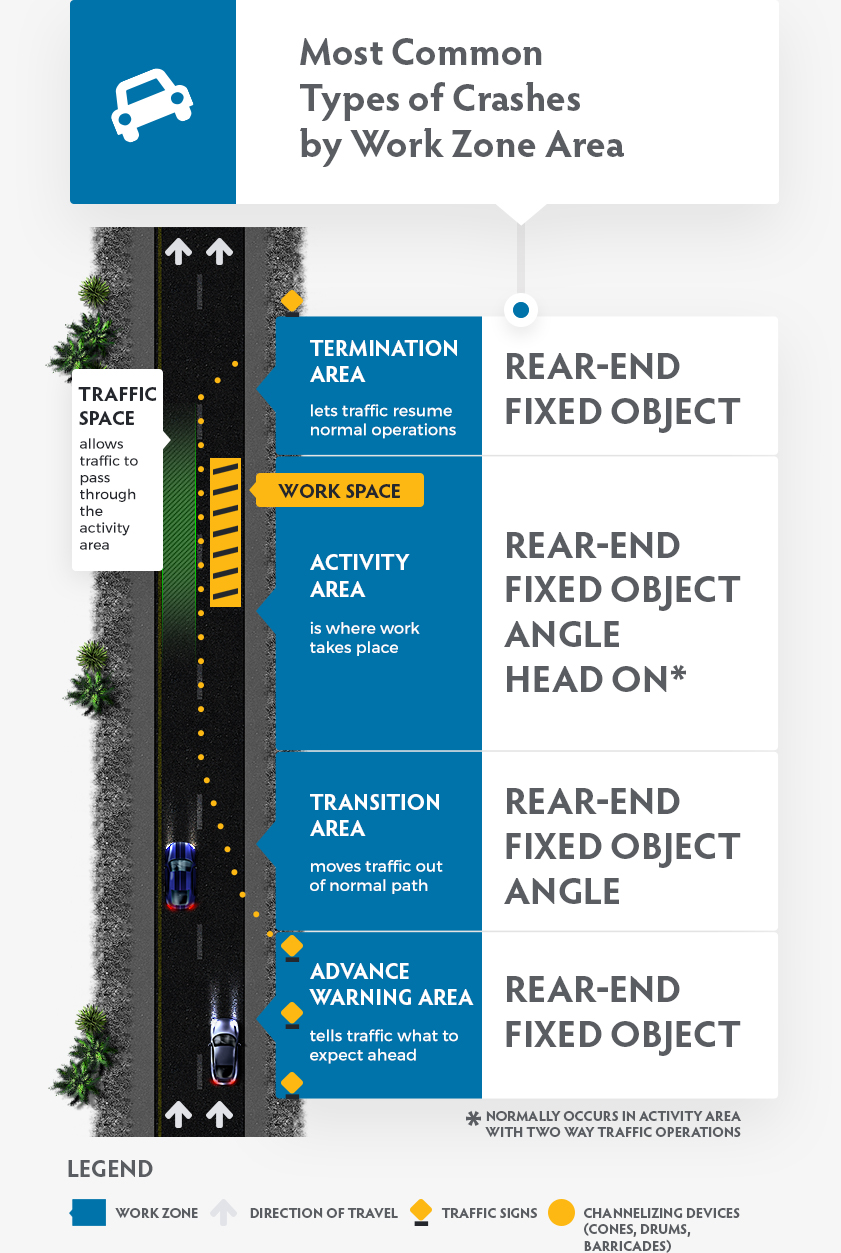 DRIVETEXAS.ORG
Click here to view TxDOT's DriveTexas.org site, which provides the most updated information regarding highway conditions across the Lone Star State.